Package: Organized Home +
I honestly don't know where I'd be without Caroline. I was feeling so stressed and overwhelmed by the state of our apartment and just how much needed to be done. But she's magical, all with the sunniest of smiles and a wonderful personality! She managed to organize our office,  hallway closets, and kids' room in just 4 days!! She came over before and took measurements and then the next time she came with perfectly planned, ready-to-be perfectly executed drawings of exactly what goes where with what is inside it, and all of the containers, too! It's been over two months since she was here, and all of the systems she put into place are still working like a dream. It was an absolute pleasure to work with Caroline as well. I wish I had another space that needed organizing 🙂 I will definitely come to her in the future, and in the meantime, tell all my friends what a life-changing experience it was. And then show them the evidence 🙂 Jaws always drop! Thank you, Caroline, for everything!!
– Julie, Heidelberg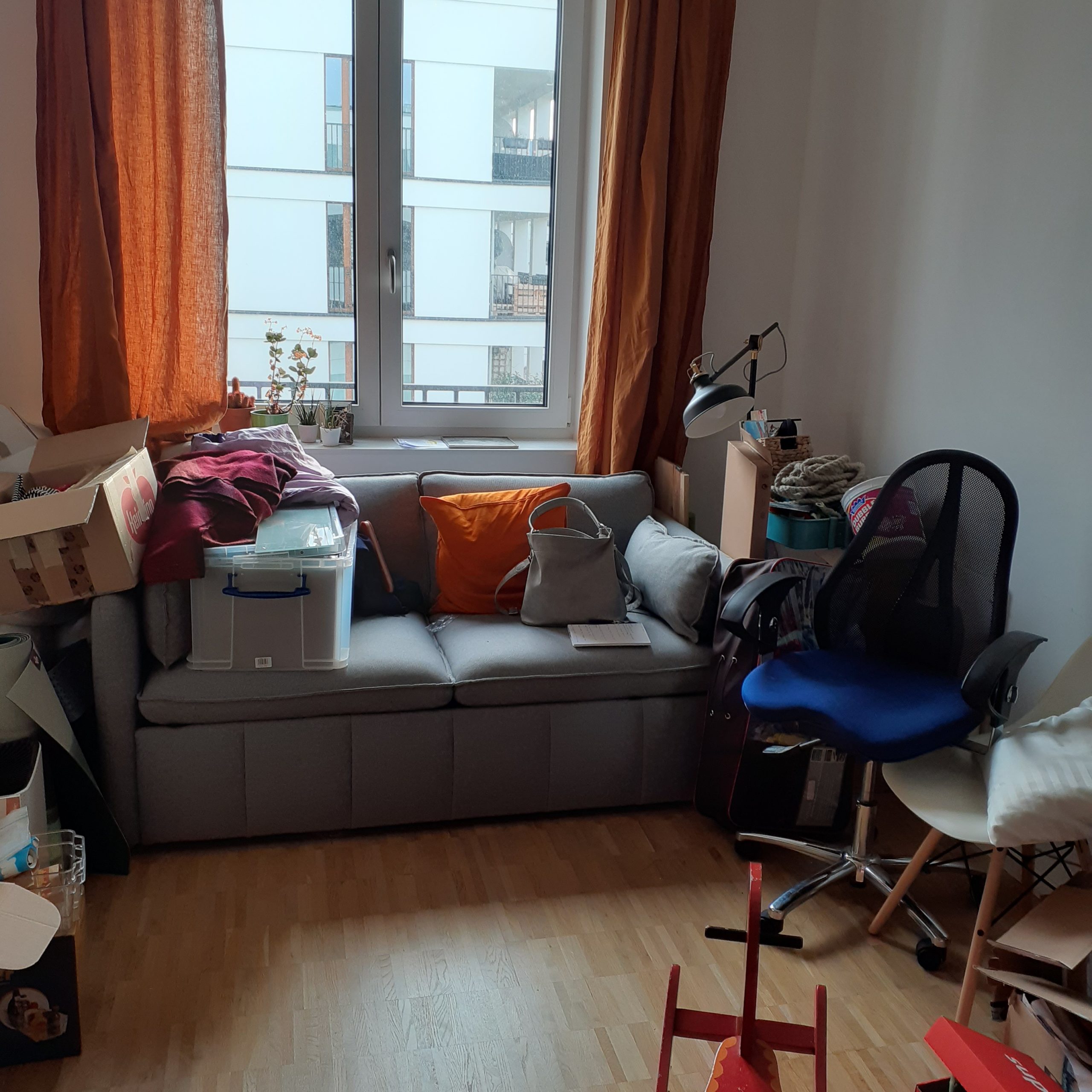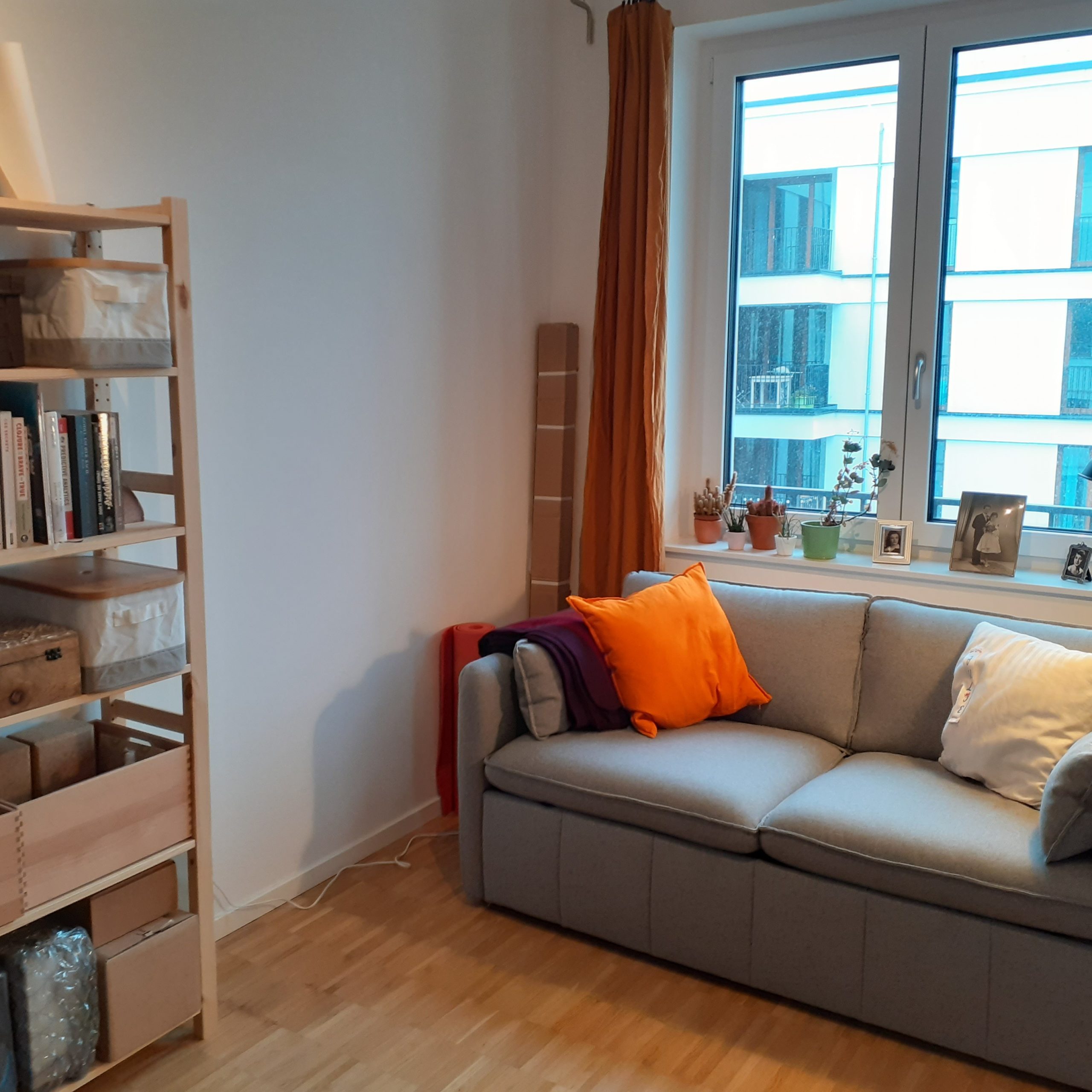 Caroline is a gift! I was hesitant to hire a professional organizer to help me organize my home, feeling it was something I could (and should) do myself. After talking to her, I felt open to the idea and it was so much worth it! Caroline is patient, kind and a lot of fun to be around. She has organized my things in a way I would never come up with on my own. I've learned so much from her! It is incredible how well she does her job.  My house looks and feels amazing. Thank you so much, Caroline!
– Alexandra, Heidelberg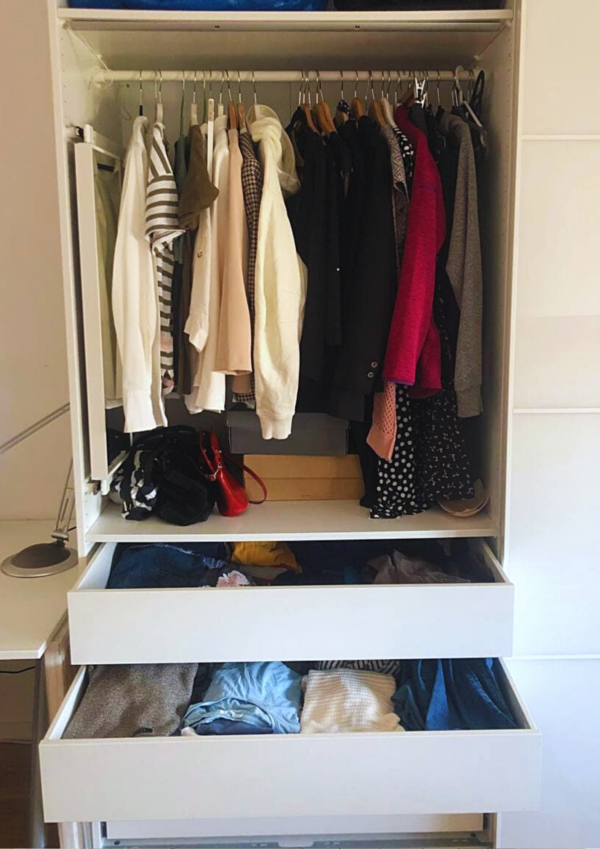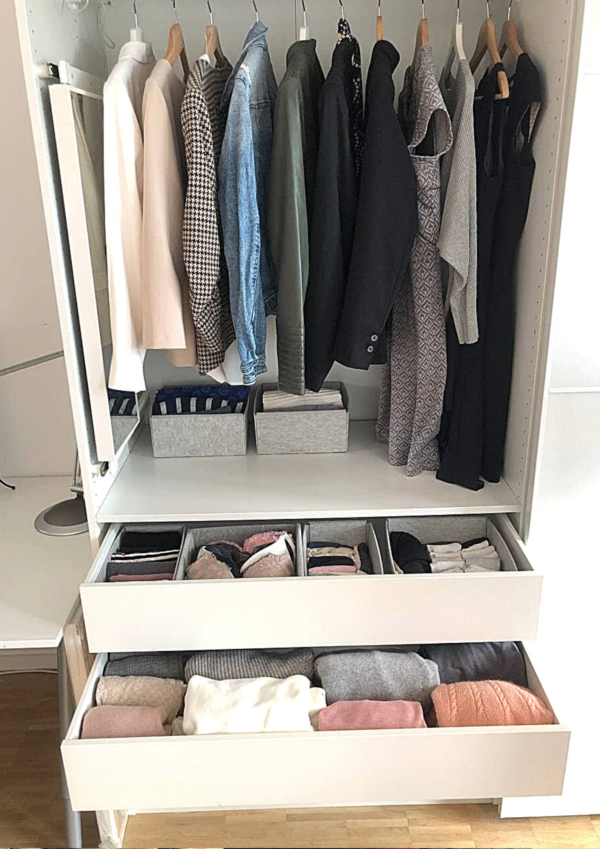 Package: KonMari®, Clutter-Free Ever After
Thanks to Caroline and her wonderful ideas, today every day is a pleasure for me when I come home. To my surprise, taking off my clothes, my bag, and putting everything in its (right) place gives me real pleasure and daily gratitude that doesn't fade with time. I couldn't even imagine that this would be possible. Mille merci for this, Caroline!
– Emilie, Heidelberg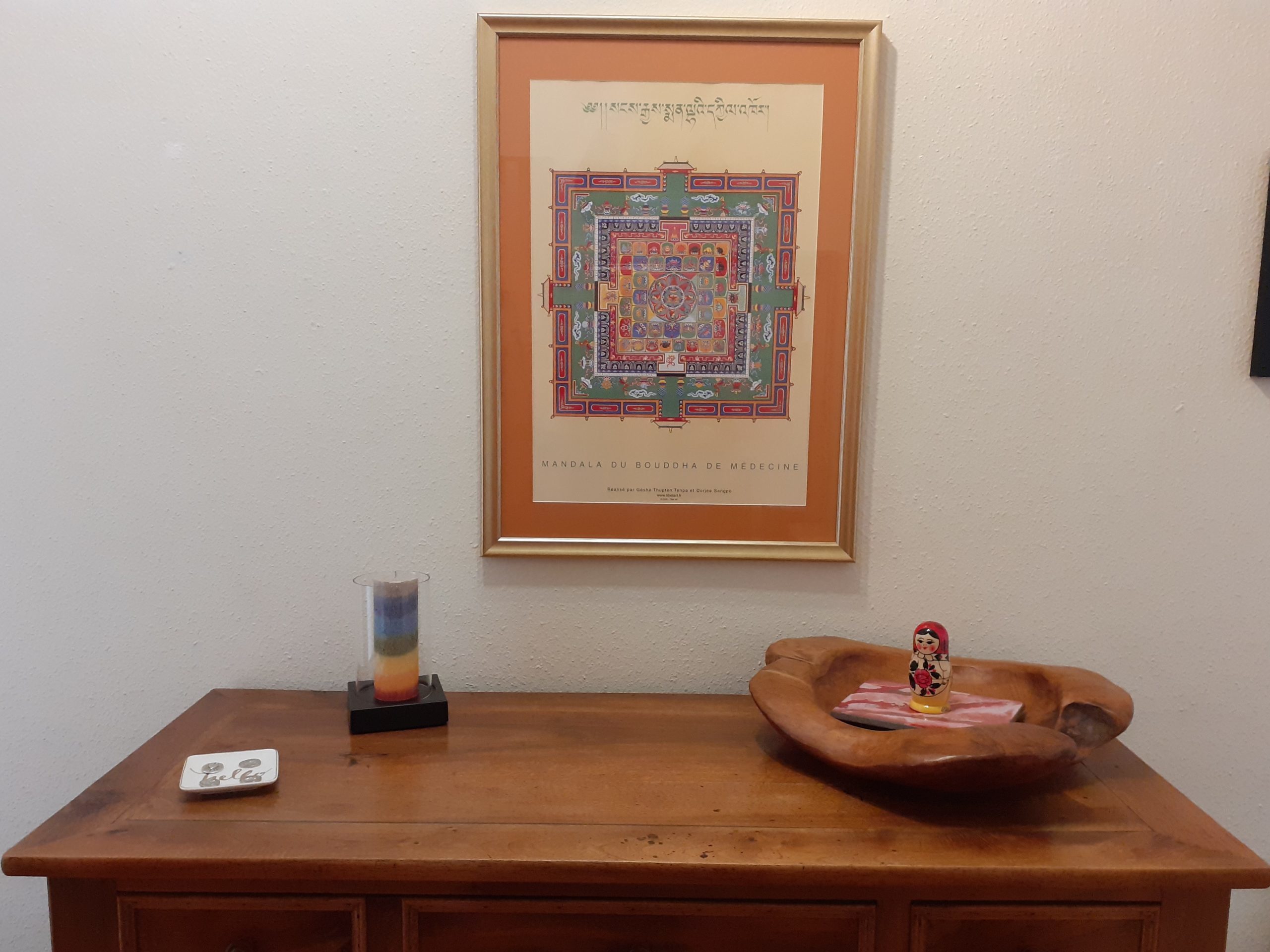 Package: KonMari®, Clutter-Free Ever After
Caroline brings with her the expertise you would expect from a professional organizer, paired with the positive energy, kindness, and genuine sensitivity that make her an absolute treasure. She was terrific at motivating and captivating our avowedly tidying-averse pre-teens to participate, and in the end, they (and I) found working with her to be an immensely enjoyable and empowering experience. I know the before and after photos are impressive, but they don't do her work justice. The real transformation is something you can't see, namely, the change in our family's relationship to our possessions, how we take care of them, and vice versa. We're still applying what Caroline taught us, and our home not only looks better than ever, it also works better and we feel better in it, too. I cannot recommend her services enough!
– Kristen, Heidelberg
 Ready to get started?
Book a free 30 min online consultation