With this free guide, you'll learn:
✓ How to know which clothes to keep
✓ What to do with the clothes you decide to let go
✓ How to store you clothes by category
​
(Yes, your closet is going to look AMAZING!)
​
You will receive daily emails, with detailed instructions to guide you through the process.
​
No more trying to decide what to wear in the morning!
​
Everything will fit you, and they will be clothes you love and feel great wearing. PLUS…
​
I am going to be guiding and supporting you every step of the way!
​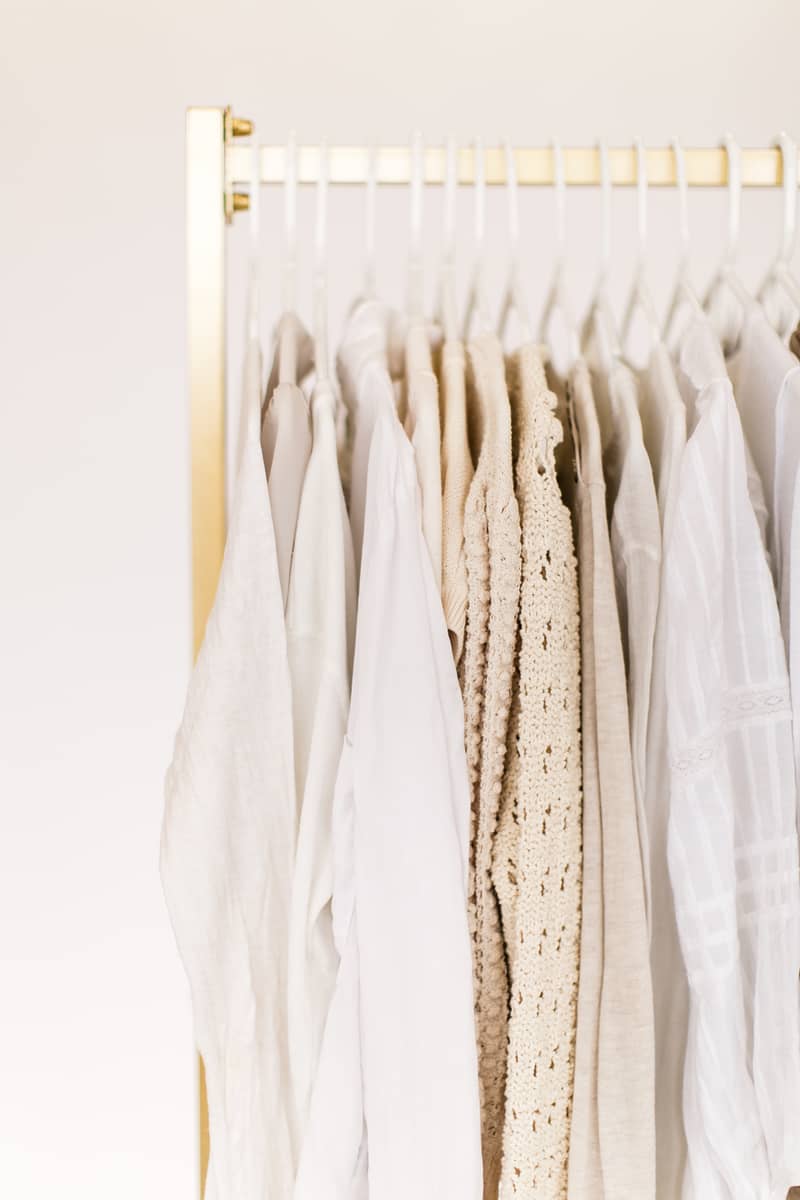 ​
ABOUT CAROLINE
Caroline is a Professional Organizer and certified KonMari® Consultant with over 450 tidying hours with clients under her belt.
Passionate about helping women simplify their lives, she wants to help you create an organized and tidy home, that is easy to maintain.
​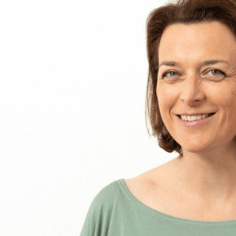 ​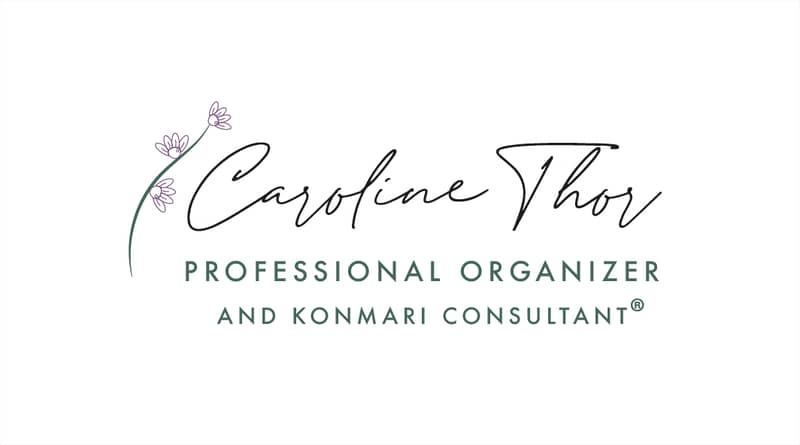 ​